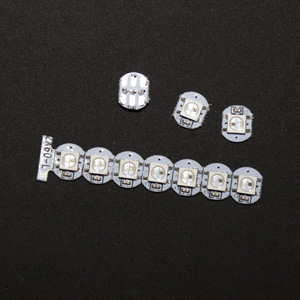 BlinkStick Pro Smart Pixels
They are pixels and they are smart! These little boards with easy to solder pads have work great with BlinkStick Pro!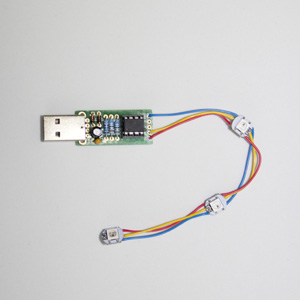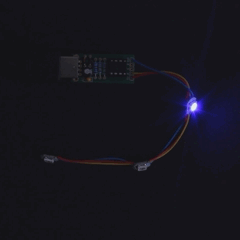 Controlled individually...
Each can be controlled individually with BlinkStick Pro and you can connect up to 192 of them to a single BlinkStick Pro.
... or all at once!
All pixels can instantly change color.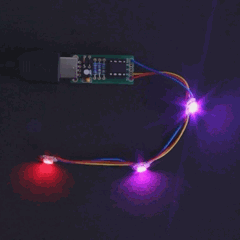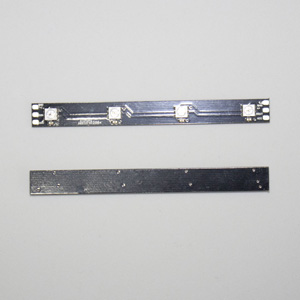 Available as 4x1 board
Also comes as 4x1 LED board on a PCB.
Just as easy to connect
Easily accessible pads to solder and chain boards together.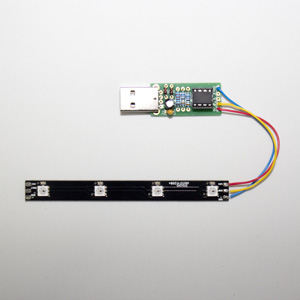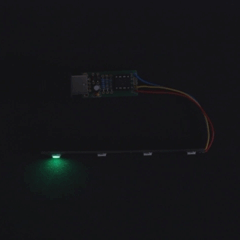 All RGB colors too!
Can also be controlled individually or all at once.
Smart Pixel Features
Connect and control with BlinkStick Pro
Just 3 wires to connect
Can be chained together
Ultra bright
Contain PWM controller inside the LED
Can be controlled individually
Smart Pixel Board 4x1 Features
Connect and control with BlinkStick Pro
Just 3 wires to connect
Each board contains 4 LEDs
Can be chained together
Ultra bright
Contain PWM controller inside each LED
Can be controlled individually
Other BlinkStick products