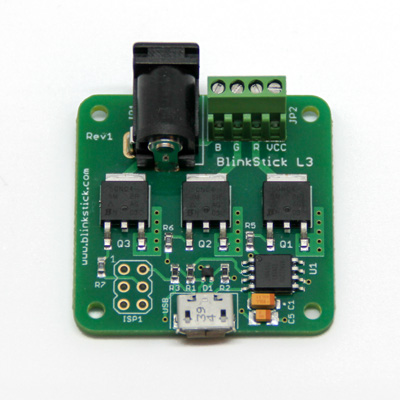 Single and convenient
Now it is even easier to connect and control basic single color RGB LED strips!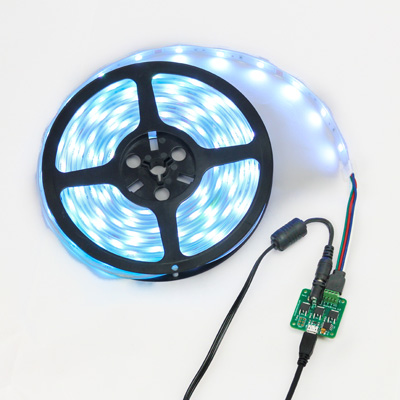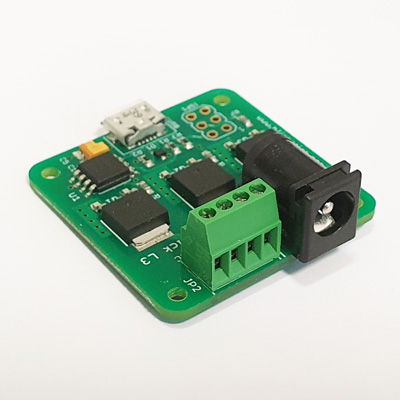 Connectivity
Terminals for LED strips and standard power supply jack together with micro USB socket to connect to a computer.
Connect and play!
Change colors instantly or play animations on the whole LED strip!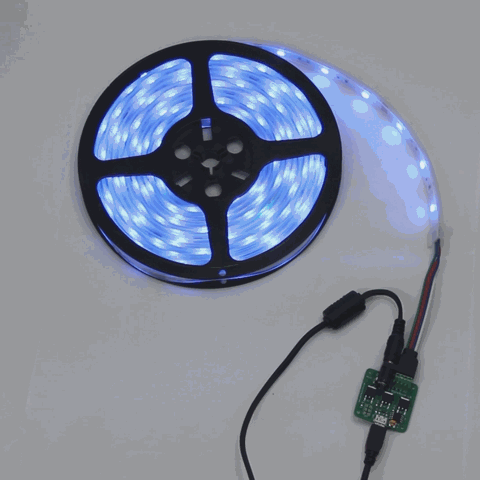 BlinkStick L3 Features
Micro USB socket to connect to a computer via standard USB cable
All in one solution with BlinkStick USB firmware
Screw terminals for LED strip
Standard power jack for LED strip
Maximum power draw supported 4A
Maximum voltage rating 12V
You will need basic common anode 12V single color LED strips to connect to the adapter and a suitable power supply
Other BlinkStick products